Five different effects in one treatment step
This treatment benefits
Cleanse with a powerful corneolysis effect
Promotes cellular renewal (maximum efficacy with minimum irritation)
Anti-ageing
Deep corneolysis
Makes skin receptive to active ingredients
Main treatment areas
Face
Must be added before every other dermatological treatment: photo therapy, laser needling, RF and other cosmetic methods
Body
Tip
Can be used as a course of treatment for 14 days before bedtime, under night cream
Can be used before a holiday in the sun to prepare the skin for even melanin production
Active ingredients
Lactic Acid
Citric Acid
Malic Acid
Bisabolol
Citrus Grandis Fruit Extract
Vaccinum Myrtillus Leaf Extract
Citrus Lemon Peel Extract
Pack contains
Dispenser with 24 x 3,5 ml disposable sachets
TREATMENT
Rub evenly in circular motion on the treatment area until absorbed.
Do not rinse for the next 8-12 hours.
MESO PURE PEEL
MESO PURE PEEL is the unique peel available in disposable dispensers of 3 ml sachets with natural ingredients that reduce peeling side effects.
MESO PURE PEEL is an excellent product for natural and effective peeling. Perfect for a deep corneolysis cleanse before any skin treatment.
MESO PURE PEEL is a concentrate of five vegetal extracts:
blueberries
sugar cane
sugar maple
orange
lemon
MESO PURE PEEL – Five treatments in one:
Keratolytic
Collagen synthesis
Elastin synthesis
Moisturising
Smoothing
No redness or discomfort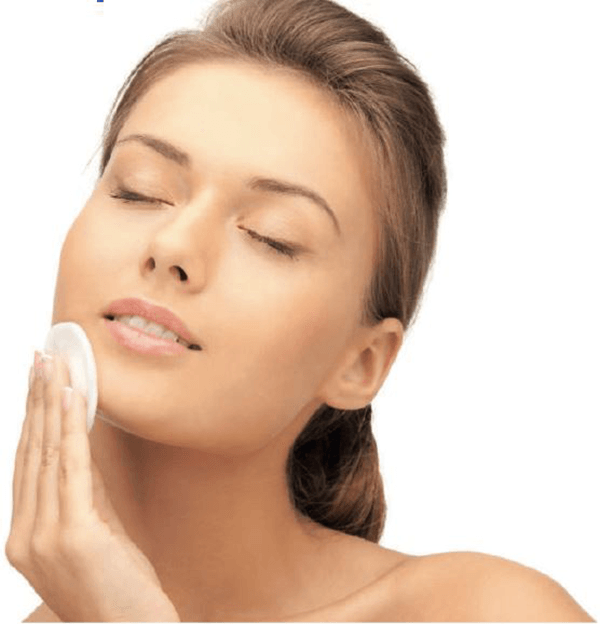 MESO PURE PEEL meets the standards for organics and organic cosmetics according to ECOCERT (www.ecocert.com). Alpha hydroxy acids have been shown to promote smoother and younger skin by increasing cell renewal.